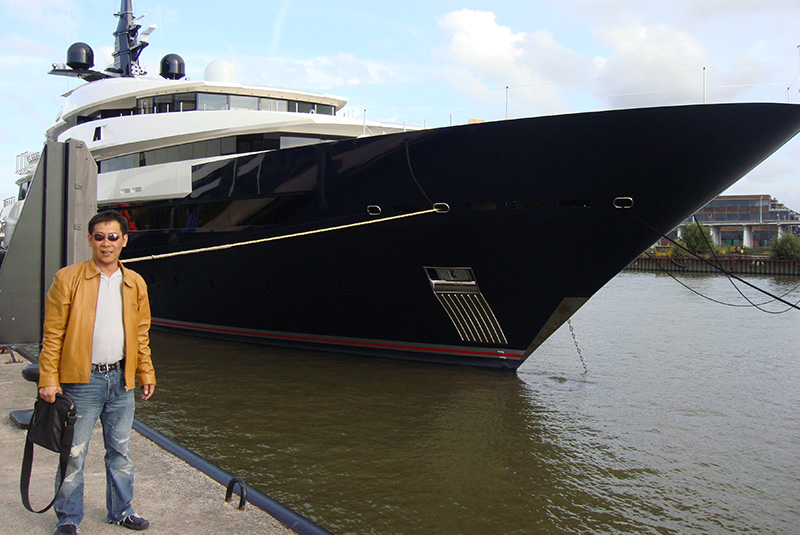 Lie Nay Tjien founder of Chenergy born in the city of Solo - Indonesia on 30 November 1966. He spent his chilhood in his hometown to go to college. Tjien then chose to move to Bali in 1987 and was educated at one of the school of art in Bali.

After nearly 25 years Tjien experiment, now his works are scattered in several countries of the world. Some of his works are owned by foreign.

"IT'S NOT ONLY ABOUT AN ART, BUT QIALITIES ARE CONSTRAINT"